ACE International®
As the largest home improvement franchise company in the world, Ace International Holdings has over 5,300 stores in approximately 70 countries. And Ace continues to grow every day! International retailers look to Ace for the entrepreneurial elements that help them succeed, including:
Brand Recognition: ACE – "The Helpful Place" – is one of the top 100 most recognized brands in the world.
Operational Flexibility: A library of operational support is there when you need it, along with the flexibility you need to run your Ace business your way.
Market Exclusivity: When you run your operation as a distributorship, franchise or dealership, know that you are protected by market exclusivity.
Global Distribution Network: Ace has warehouses in the United States, China, Panama and Dubai, and freight-forwarding operations, paint manufacturing facilities, freight consolidation and distribution capabilities worldwide.
 Why Ace International?
Ace – the #1 Convenience Hardware Store brand

Low cost of goods

World-class support

Turn-key process to get new stores up and running

Relevant regional assortments

Dedicated sourcing team in Shanghai

Differentiated response to growing grocery competition – Ace Advantage
Awards and Accolades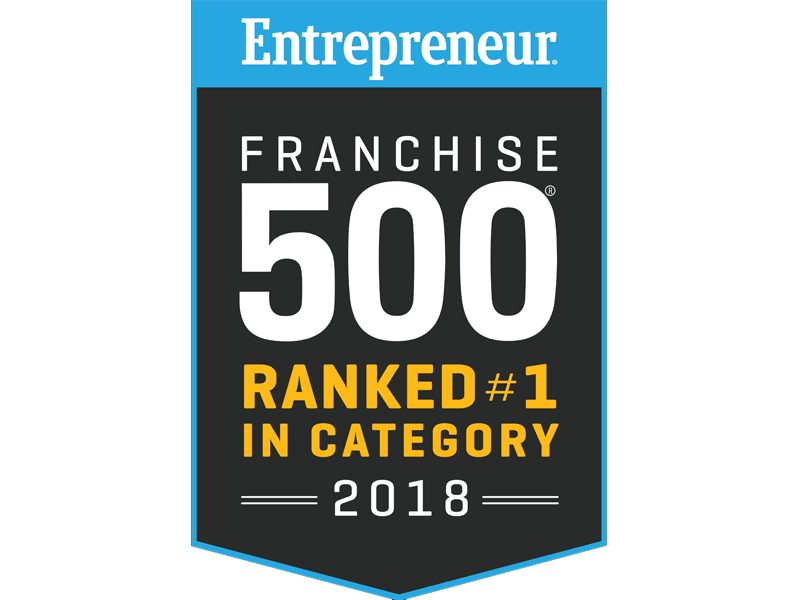 ENTREPRENEUR'S FRANCHISE 500
#1 in our category on Entrepreneur Magazine's Franchise 500 List
FRANCHISE DIRECT
#17 on Franchise Direct Top 100 Global Franchise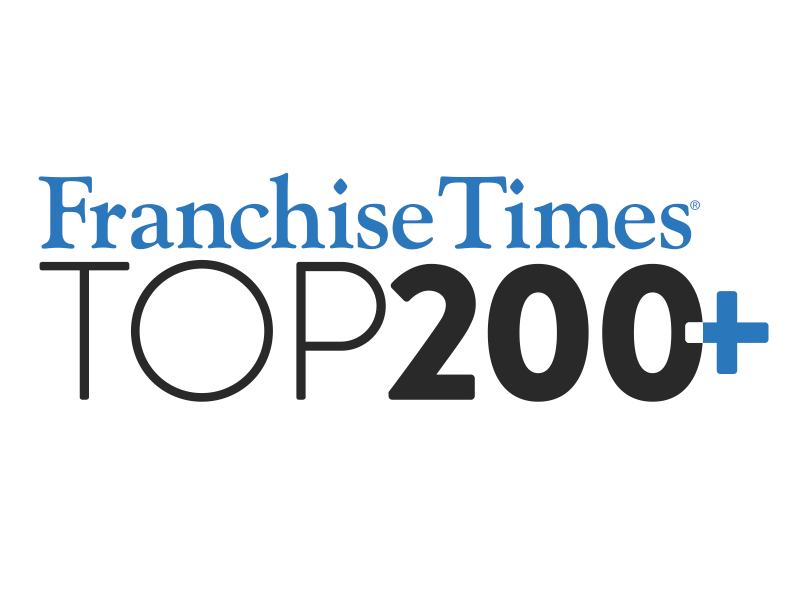 FRANCHISE TIMES
#6 on Franchise Times Top 200+ List
Minimum Initial Investment of USD2,000,000 – ACE VIDEO
Contact [email protected] for more information about Ace International franchise for Asia.
Best / Top Franchise Opportunities for Asia
Australia —  Bahrain — Bangladesh — Cambodia — China — Hong
Kong — India — Indonesia — Japan — Korea — Kuwait — Laos — Malaysia
Myanmar — New Zealand — Pakistan — Philippines — Qatar 
Saudi Arabia — Singapore — Sri Lanka — Taiwan — Thailand 
Please fill this form below to receive Brand Infomation.