Comment: It's time to strategise
Mar 20, 2020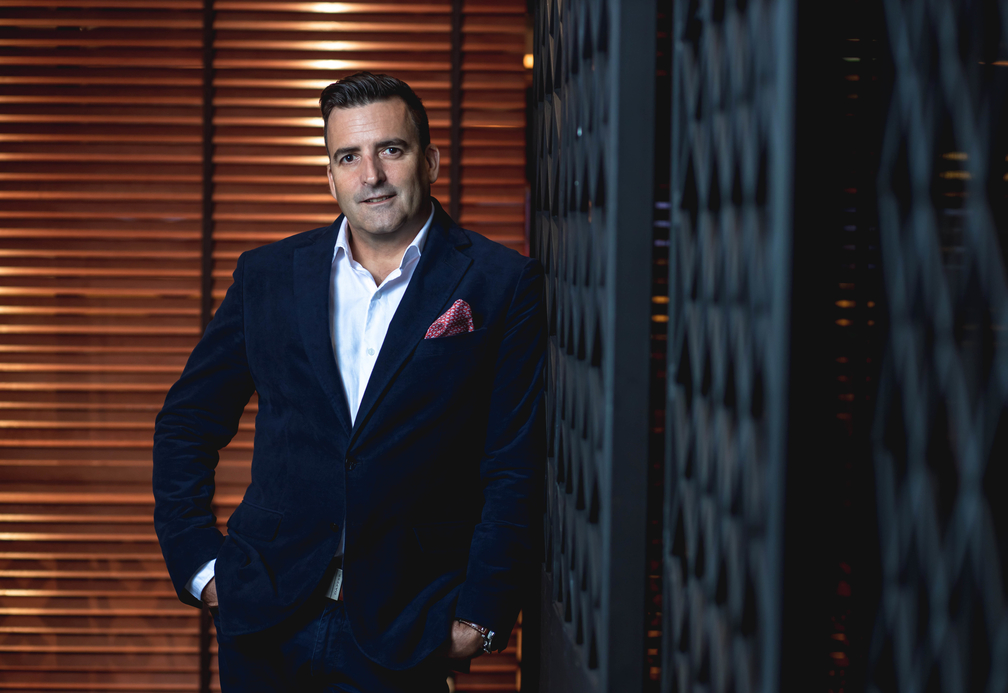 As dine-in services come to a standstill, Asian Cuisine Co., Ltd and Exquisine System Co MD Trevor MacKenzie says restaurateurs must use this time to plan ahead
In more than 30 years as an entrepreneur and over 20 in the restaurant business I have never faced a situation like the one we are in right now. Perhaps it is the world's way of asking us to temporarily reset? An opportunity to reflect on how frenzied we have all become, and focus on what is actually important like food, water, care and respect for one another?
Thinking time
As restauranteurs, this crisis has enforced time upon us. Time we cannot use to serve our customers, so we will use this to strategise. How do we evolve, how do we shine? Will we be more preventative next time? Will humans still want to socialise after this? Will living six to eight weeks like this create a new norm for world operations or will we just go back to what we know?
The restaurant business has become saturated elsewhere, but the Middle East market is in its infancy in comparison. Its restauranteurs are younger, more creative and have already been pushing the barriers of traditional "restauranting". Therefore, there will be some casualties but others who thrive. The market is less mature than others, and as a result, more agile.
Will delivery be the answer?
No, it's not by luck that some restaurants are very popular and packed. Firstly, they have great leaders. who are clear in every area of their business from bricks and mortar, to delivery of the guest experience, to marketing. Secondly, humans are social and they need social interaction. They need their senses stimulated and are most comfortable when connected, sharing emotions and stories.
New horizons
This is a challenging time for everyone's emotions and a new experience for every single one of us, and for me it is back to the drawing board using time I have never had before, to think. The first days were hard, but now as I manage my teams from their homes and am not travelling to see my global restaurant partners, I find that my book of ideas is growing and recognise that this is the perfect opportunity to set out our new plan. This is plan that I believe will sustain Mango Tree as a market-leader, but more importantly myself as leader for all of my partners and all of our customers around the world.
In China and Hong Kong we are starting to see the light. Our outlets are reopening and climbing steadily once more, day by day, week by week. I am getting weekly positive updates of 5%-10% week on week increases. Thailand launched a PR campaign along with its own COCAMAN and MANGOMAN delivery drivers where delivery fees go directly to the drivers to help them in this time of need. We also donate our food to hospital and care workers.
Stay tuned for what comes next for COCA & Mango Tree Restaurants worldwide, (which turns 63 years this year. Good luck and see you all on the other side when this is over.
About the author – With more than two decades of F&B expertise, Trevor MacKenzie is at the helm of Asian Cuisine Co., Ltd and Exquisine System Co, a subsidiary of COCA Holding International which owns Mango Tree and COCA group of brands worldwide. During his time as managing director of Mango Tree, the company's portfolio has grown to comprise 70 outlets and gross more than US$90 million annually.
Source: Hotelier