Shinsegae mulls 100% stake in Starbucks Korea
Apr 8, 2021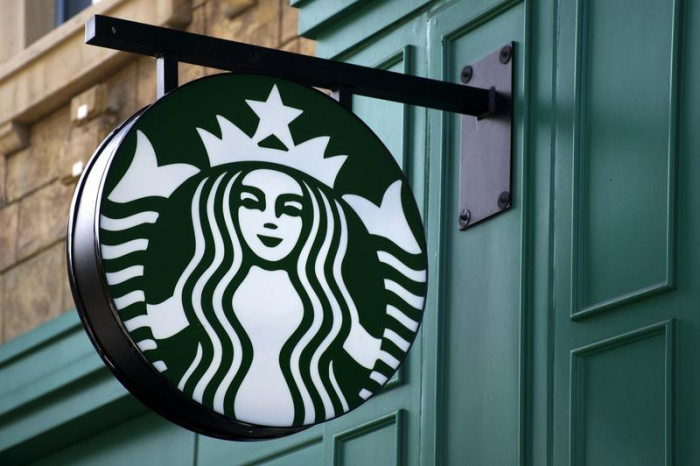 South Korea's retail giant Shinsegae is reviewing ways to double its stake in Starbucks Korea from 50% to 100%, according to an industry source on Mar. 19.
Shinsegae's affiliate E-mart currently owns 50% of Starbucks Korea, while Starbucks Corporation headquartered in the US owns the other 50%.
If the deal is successful, Starbucks Korea would become a wholly owned subsidiary of E-mart, which will receive double the dividends from the company. Starbucks Korea paid out annual dividends of 30 billion won ($26.6 million) each to E-mart and Starbucks Corporation last year.
"While we are having thorough reviews on the topic internally, nothing has yet been confirmed," said a Shinsegae spokesman.
Starbucks Korea will still have to pay royalties at the current rate of 5% to Starbucks headquarters even if E-mart owns a 100% stake in the company.
South Korea's retail and franchise industry has been speculating for years regarding Starbucks Korea's next steps.
Many had projected that Starbucks headquarters would want to purchase E-mart's shares to operate independently, as it did in China and Japan in the last five years.
In case of a successful deal between Shinsegae and Starbucks Corporation, South Korea will mark the first country in Asia where Starbucks is 100%-owned by a local operator.
Starbucks Korea was established as a 50:50 joint venture between E-mart and Starbucks Corporation in 1997, opened its first branch in 1999 and expanded to 1,503 branches as of December last year.
Starbucks Korea's revenue now exceeds 10% of Starbucks' total revenue generated globally, but its operating margin falls behind the global average.
Starbucks currently holds the highest coffee franchise market share in Korea, surpassing 1 trillion won ($885 million) revenue in 2016 and maintaining more than 20% year-over-year growth rates from 2017 to 2019, at 26%, 20.5% and 22.8%, respectively.
Last year, Starbucks Korea generated 1.92 trillion won ($1.7 billion) in revenue, just 80 billion short of 2 trillion won ($1.77 billion).