Retail rents in the world's most expensive markets are expected to rise further in 2014 due to a shortage of prime available locations and a lack of new development, according to new research from global property advisor CBRE Group.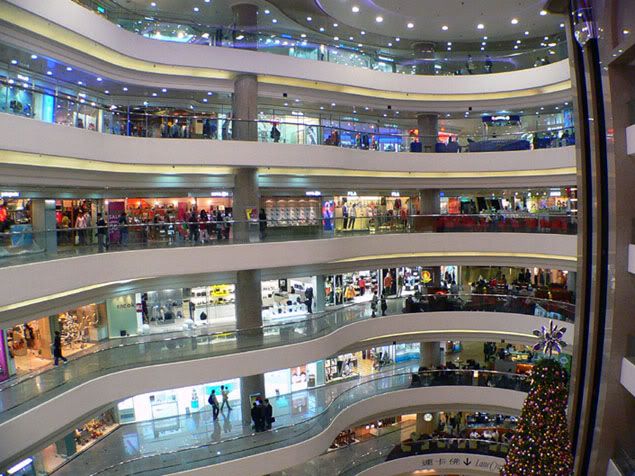 CBRE's quarterly ranking of the world's prime global retail markets saw little change in the third quarter of 2013 with global and hot-growth markets continuing to lead the list.
Retailers across all markets continue to target high-end shopping areas and international tourists.
Hong Kong (USD4,333 per square feet per annum) remains the world's most expensive retail market by a substantial margin. Hong Kong's retail houses the highest representation of luxury retailers among all global cities. With a healthy tourist market and a lack of available space, finding an adequate unit in prime retail locations is a major challenge for new and existing retailers.
"Ground-floor units with a wide shop front in a prime location rarely become available in Hong Kong. Locations with these characteristics are in high demand especially for international brands," said Joe Lin, Executive Director of Retail Services, CBRE Hong Kong.
However, he said retailers are expecting to continue making profit from Hong Kong where there is a strong consumption from the Mainland Chinese and a positive local sales performance.
"A large rental spread also exists between New York (USD3,150 per sq. ft. per annum) – where prime rent along Fifth Avenue is at record levels – and the two leading European markets Paris (USD1,426 per sq. ft. per annum) and London (USD1,275 per sq. ft. per annum). The gap between the top four markets and the rest of the top 10 widens significantly.
 Source Retail in Asia