Denny's adapts to changing consumers
Jan 11, 2016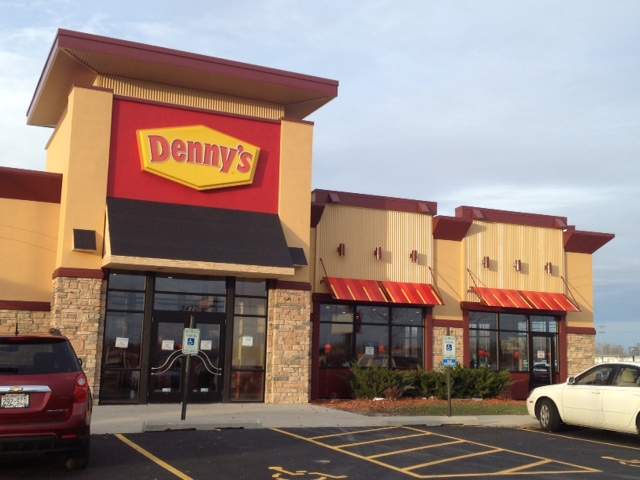 Denny's, the restaurant chain, is evolving its strategy based in part on the idea that its core audiences of boomers, millennials, families and multicultural shoppers are – in various ways – starting to resemble "one segment".
John Dillon, SVP/Chief Marketing Officer at Denny's, discussed this subject at the Association of National Advertisers' (ANA) 2015 Multicultural Marketing and Diversity Conference in Miami Beach, Florida.
More specifically, he suggested there are growing points of crossover between the four main cohorts providing the bulk of its brand loyalists.
Some 58% of multicultural diners, for instance, have at least one child – a fact that holds true for 59% of its millennial base, too.
"More and more, what we've realised is that these [different groups] are becoming one segment," said Dillon.
"And if that's important now, imagine what it's going to be like in 2020, 2030, 2040 and 2060."
That notion reflects the demographic shifts which are reshaping the composition of the US population, as segments once described as "minorities" are set to collectively make up the numerical majority by the mid-2040s.
"The 'minority' clearly is the majority, and that's not going to turn around any time soon. So that's where we have focused our organisation," said Dillon.
"To move forward – to be a brand that's significant in the lives of this idea of the modern American family – we know we need to do even more."
Fully 47% of Denny's customers are already drawn from different multicultural segments, a total nearing 50% for its franchisees and standing at 63% for its workforce.
"We now have this openness, this inclusive nature, within the DNA of our brand," said Dillon.
That fact, he continued, is especially important for a company that runs diners, as this type of restaurant has always thrived by attracting a broad range of customers.
"A diner is exactly the kind of place that can feed the inclusion and the diversity of today's modern American family," said Dillon.
Source: warc.com
Related news:
Arby's debuting Loaded Curly Fries
American Franchise Restaurants Localize to Succeed in Asia
Korea's E-Mart enters Vietnamese retail market
Study reveals Asian dining spending trends
Golden Corral Franchisee Dishes Out Helpings from the Heart
Navigating Increased Barriers to Entry in Asia
The role of innovation in franchising
How to be a well-behaved franchisee in 10 easy steps
Why you should invest in a franchise: 10 reasons
Selecting Your First Franchise
Franchisee growth continues unabated
Why fast-casual restaurants are surging