Tilted Kilt scouting Buffalo for possible sites
Jul 1, 2015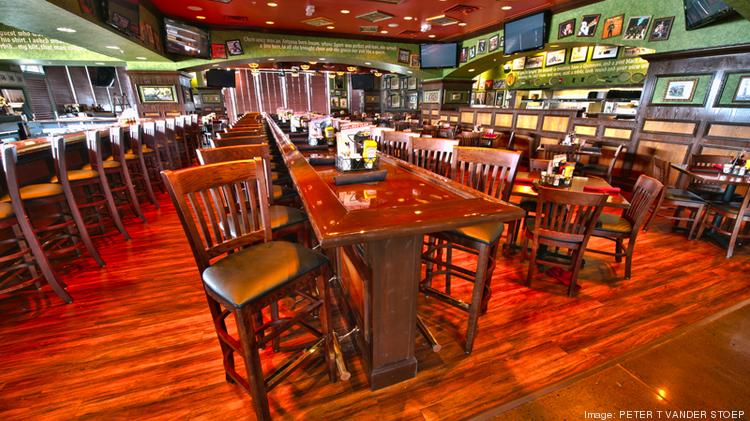 Tilted Kilt Pub & Eatery is scouting the Buffalo Niagara region with hopes of opening its first area location in the coming months.
If it finds a suitable location, Tilted Kilt will join a growing list of national restaurant chains that have either opened or will soon come on line.
The Tempe-based chain specializes in developing sports pubs that pay homage to the old public houses of years past in America, England, Scotland and Ireland. The company is considering open nine new upstate New York locations including four in the Western New York area.
Tilted Kilt already has pub-style restaurants in Rochester, Syracuse and Watertown.
The Upstate New York locations will be operated by New Penn Kilt LLC.
Franchise partners to work with New Penn Kilt are being sought for Buffalo, Philadelphia, Scranton and Wilkes-Barre.
"With limited territories left throughout the Keystone State (Pennsylvania) and the Empire State (New York), we are eager to find local community and business leaders to bring this growing entertainment restaurant to their town," said Steve Panko, a New Penn Kilt partner.
Tilted Kilt has more than 100 locations and is known for its classic Celtic decor and traditional pub fare. Menu items include kilt sandwiches, big arse sandwiches, shepherd's pie, Olde Dublin Irish Stew and fish and chips.
Source: bizjournals.com
To get more information about The Tilted Kilt opportunity with VF Franchise Consulting, please visit The Tilted Kilt.
Related Post: Chill In Style At The Tilted Kilt